This post takes us away from our HK shores. Here's a little bit of whats going on in the music world:
- Our first bit of news comes from ambient hero's Sigur Ros. They are currently in the studio recording a new LP (While not preparing to perform for the Dalai Lama when his holiness visits Iceland on June 2nd) that is said to be "slower" and "more ambient" than their last release which saw them venture into the realm of more uptemo indie pop. Check out the article and more at
Pitchfork
-For anyone who is as obsessed with Guitar Hero like myself, you will be happy to know that the creators have various titles scheduled for release before the end of 2009. The current major one in the works is Guitar Hero 5, which will feature both new songs and all time favourites from acts such as : Blink 182, Muse, The White Stripes, Tom Petty, Jimi Hendrix and many many more. For the current list of who is reported to feature on the next game, head on over to
NME
. Guitar hero will be adding to their artist series (Aerosmith, Metallica) with Guitar Hero: Van Halen, which is also set for release before the end of the year. Needless to say I am super stoked. For those following the Rock Band franchise, The Beatles edition will be available from around September. I might actually switch up allegiances and purchase a copy just for that. Oh sweet world of virtual rockness.
-This one perhaps is not that MAJOR news to the average rock listener, but the band Finch, brings me back to my high school days and will always have a special place in my cholestoral filled heart. Head over to their
Myspace
, to check out a new song (and songs from their recent EP, yes they are back together!)
-For all you Placebo fans out there, the eccentric trio have been kind enough to release their album to a special site where you can go listen in full for free. There DO seem to be alot of rules, such as, only 5 playbacks allowed and registering for 1337 passwords to get to it, but it's worth it. I wouldn't call myself the biggest Placebo fan, but I definitely enjoyed listening to the new album "Battle For The Sun" from start to finish and look forward to its release. If you are interested in also listening, click
here
.
-As many of us know, Hong Kong was recently treated to an epic performance in Coldplay's Viva La Vida 2009 tour. Pause for flashbacks. The band have decided to thank fans for their support by releasing a free live album of the Viva La Vida tour. It of course cannot compare to actually being there, but it absoutely helps in replaying the night in your head. Plus its free, so go grab your copy of
LeftRightLeftRight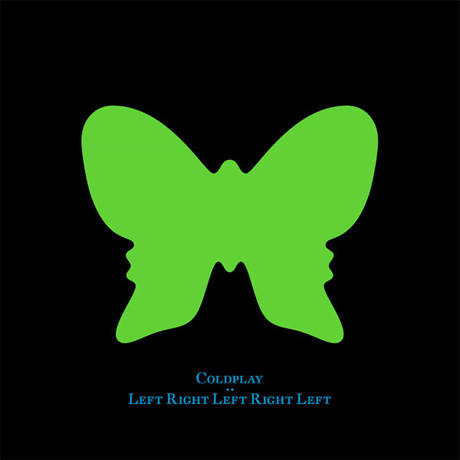 -Right Ozzy fans. The dark prince is suing former band mate/friend Tony Iommi over the trademark that is "Black Sabbath" For those interested , here is the
article
courtesy of Rolling Stone.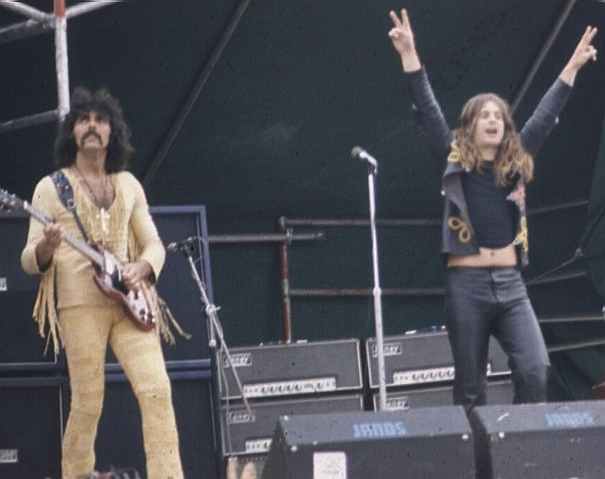 -TRV$ (Travis Barker) fans. Here is a video of Travis jamming along to the current Eminem single 3Am. Not as cool as the Soulja Boy jam, but still awesome.